Welcome to the Warrenton Chorale
Thank You



for your support of the Warrenton Chorale and the Arts here in Fauquier County and our surrounding communities.

A special thank you to all who supported us on May 3rd, through the Give Local Piedmont Giving-Challenge. We appreciate you very much.
Our next concert will be

Christmas in Music

December 8th, 9th and 10th, 2016.

Plan now on attending - you won't want to miss it.



We have fun during rehearsals! Come and join us.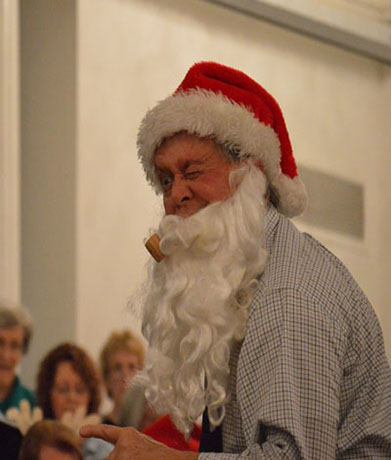 Want Email notifications
for our next Concert?
...we will be happy to notify you in advance of our next concert. Please click the link below, type your name and hit Send!
That's all you have to do!

We promise never to sell or give away your e-mail address!

Thank you for your interest and support of the Warrenton Chorale.
Interested in Singing?
If you are interested in singing with the Chorale, email us about joining or registration by clicking the link below.
Hear the Warrenton Chorale...
Click to hear samples of our 60th Anniversary, CHRISTMAS IN MUSIC
Next Concert
Christmas in Music 2016
December 8,9, and 10, 2016.